Information
COVID-19 conditions
Book a Pansails trip without risk. - Learn more!
28. August - 11. September 2021 (2x 1 week)
Greece Athens 2021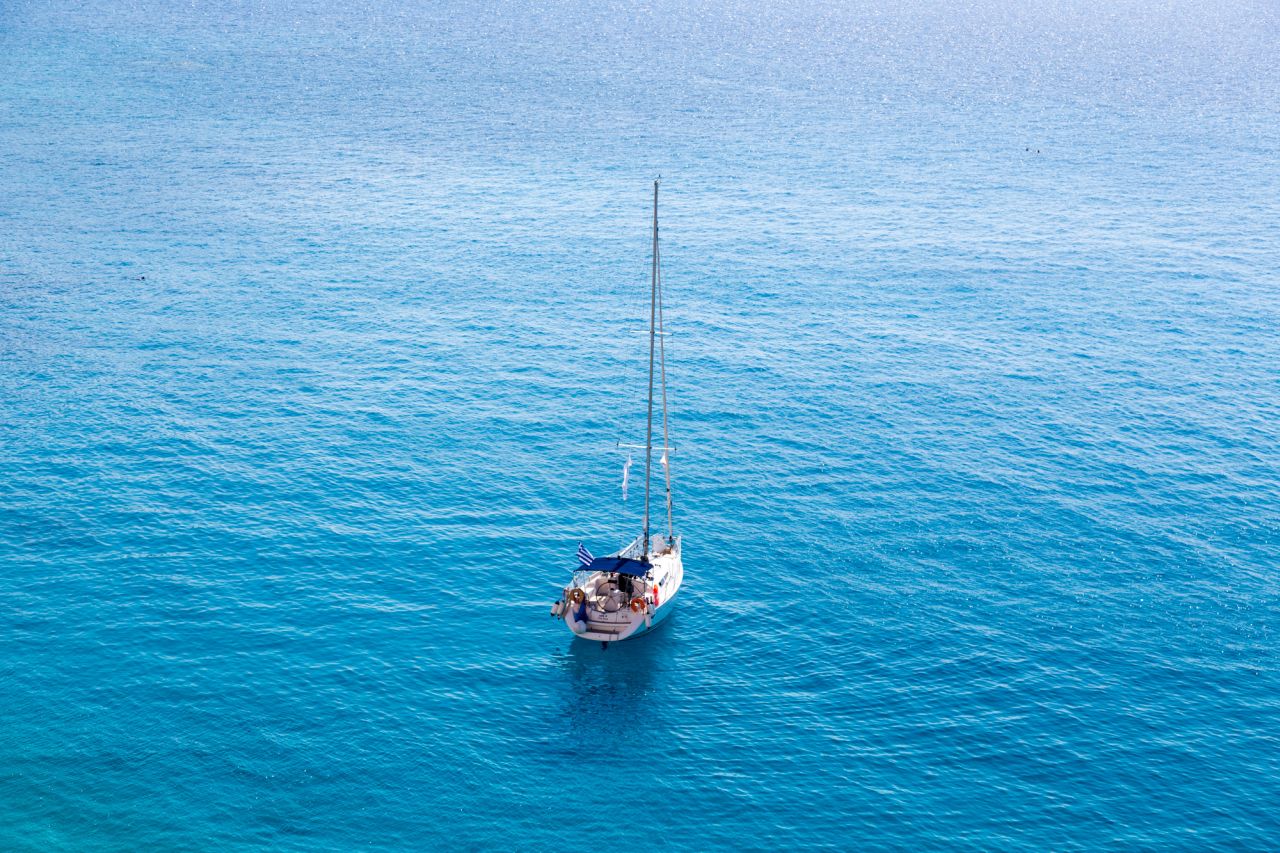 Join us for one or two weeks sailing out of Athens into the Cycladic and Saronic islands. Enjoy nice sailing, idyllic bays, clear water, small villages and archeologic highlights.
Would you like to join with your friends or family? Consider booking an entire yacht with or without a skipper.
Are you by yourself or with a friend/partner? Book one of our single or double cabins aboard one of our yachts.
10.000+ Yachts
We have more than 10.000 Yachts available worldwide. - Charter through us and we'll make sure there is "your" yacht amongst them!
Charter traffic lights
We don't offer you any yacht available. We have analyzed charter companies and bases we work with and set up a traffic light system that accompanies every offer we send you. So we make sure you have the highest chance of a successful sailing holiday!